Corporate Governance
Corporate Behavior Charter
In order to promote respect for human rights, compliance with relevant laws and regulations, and the conducting of develop business activities with a sense of social decency, we have established the CMC Group Corporate Behavior Charter.
Corporate Governance Report
In accordance with the provisions for timely disclosure stipulated by the Tokyo Stock Exchange, our corporate governance report can be viewed here.
Organizational Structure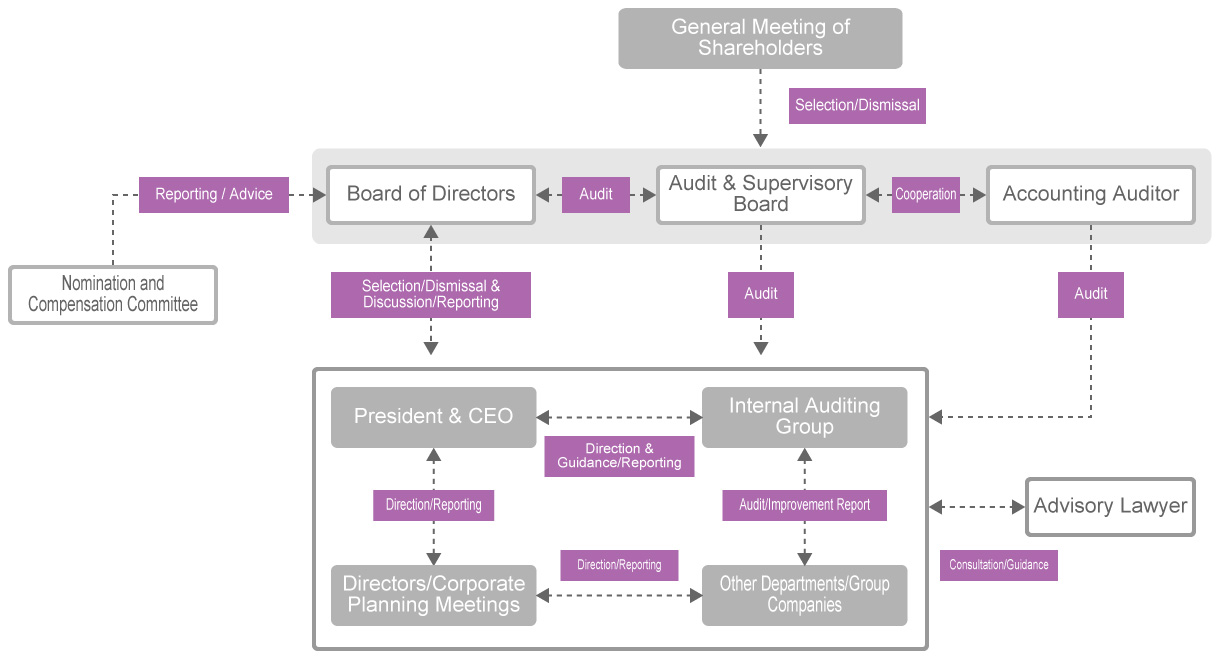 Body
Personnel Structure
Meeting Frequency
Roles & Functions

Board of Directors

Six directors
(five of whom serve concurrently as directors and operating officers)

Monthly

Responsible for making appropriate decisions for the business
Supervision of the execution of directors' duties
Regarding the execution of business duties, the officers in charge (operating officers) manage the organization in accordance with the rules for authority in order to create a system that ensures good decisions are made

Audit & Supervisory Board

One full-time auditor
Two outside auditors (part-time)

Monthly

Attend important meetings, including the Board of Directors and Corporate Planning Meeting, and supervise the execution of duties by directors
Together with the Internal Audit Team, which conducts internal audits and reports directly to the president, continue to improve the functioning of the organization
Outside corporate auditors are appointed to strengthen auditing functions; they have no material interest in CMC

Corporate Planning Meeting

Directors, operating officers, auditors, and presidents of consolidated subsidiaries

Monthly

Create a structure to discuss and handle matters affecting the business, such as revenue and profit targets of each division/subsidiary, business conditions at major clients, and other relevant topics
Whistleblowing System (CMC Group Hotline)
To promote thorough compliance management and the highest corporate ethics, CMC has established a whistleblowing system. By establishing appropriate mechanisms for employees to discuss or report violations of laws and regulations by organizations or individuals, the whistleblowing systems aims to promptly detect and take the necessary action on any fraudulent activities or wrong-doing in order to strengthening compliance management.
In addition, an external lawyer has been appointed as a point of contact for handling consultations and reports to ensure that such matters are treated fairly and reliably.
Certified Nagoya City Council "Women in the Workforce Promoter"

CMC's active participation in the Women in the Workforce Project (since May 2016) and Diversity Project (since October 2017) have earned us certification as a "company that actively promotes gender diversity in the workforce" by the Nagoya City Council. Even after our certification in January 29, 2018, we have continued to work hard to foster an environment that enhances our employees' quality of life by allowing them to maintain a good work-life balance.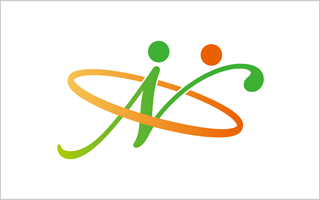 Social Contribution Activities by Employees
CMC is committed to contributing to local communities. Company employees are voluntarily involved in various efforts to support society and local communities, with CMC pleased to be able to provide support for their endeavours.
Donations to Various Causes

CMC sponsors needy children through the sponsorship program of the Child Fund Japan, a certified NPO. Proceeds from aluminum can recycling and part proceeds of company vending machine sales are used to fund the donations.

The Child Fund Japan is a comprehensive program that supports the health and wellbeing of children living in poverty in developing countries, as well as economic growth and development in those regions.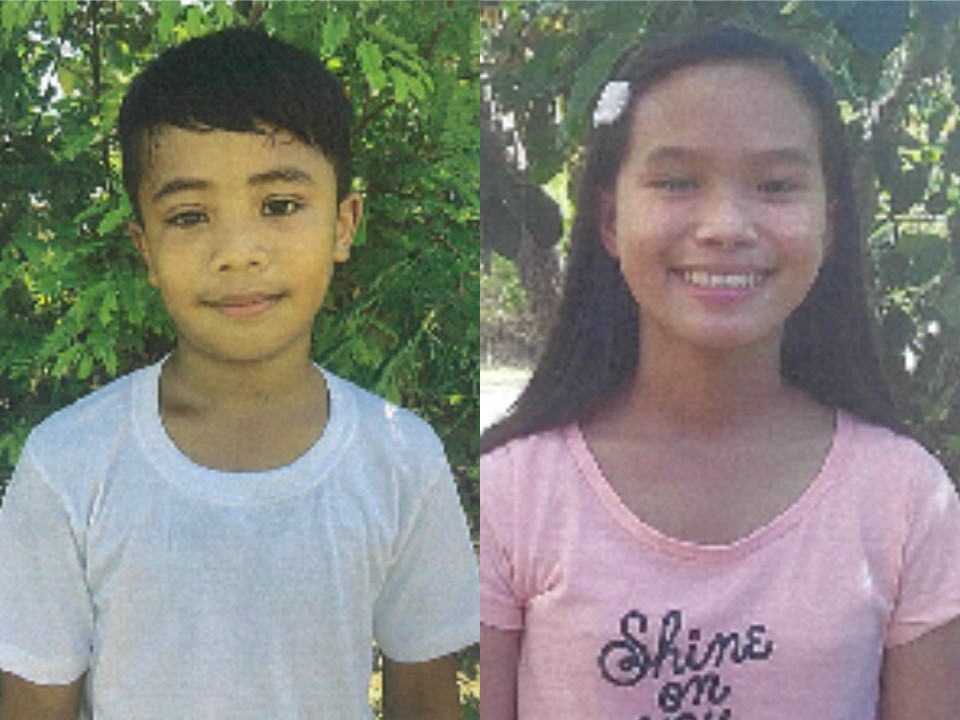 Blood Donation

Once a year, blood donation volunteers are held jointly with companies near the head office. Many people need blood for transfusions every day. Although it may only be a small contribution, we want to help out as much as possible.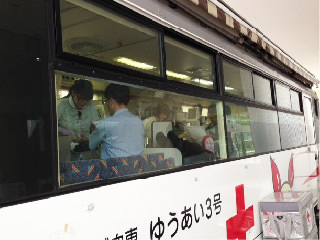 Cleaning and Beautification

As part of our environmental activities, employees voluntarily engage in cleanup activities near the company before the start of the working day. The aim of the program is to make the area more pleasant and comfortable for local residents, not just to impress clients and business partners.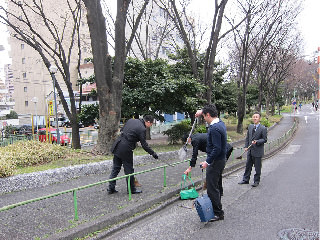 Road Safety Promotion

Management is at the forefront of efforts to increase awareness of road safety during the spring and autumn National Traffic Safety Campaigns. Before starting work, volunteers greet staff are given to both employees and others passing by the company office, with messages to raise awareness of traffic safety.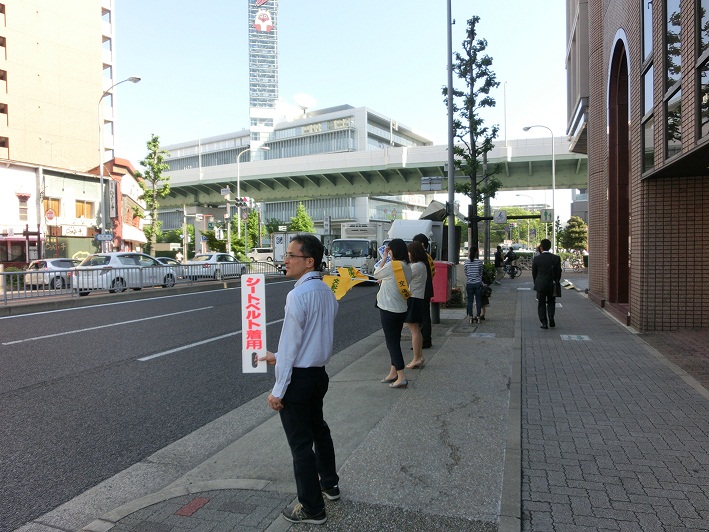 Support for Aichi Institute of Technology Table Tennis Club

CMC supports table tennis players Yuki Matsuyama and Yuta Tanaka (Aichi Institute of Technology) and Aichi Institute of Technology Table Tennis Club.

Matsuyama and Tanaka are both expected to perform well on the international stage.
In the same way, we hope that CMC is also able to achieve international success!

Click here for Aichi Institute of Technology Table Tennis Club website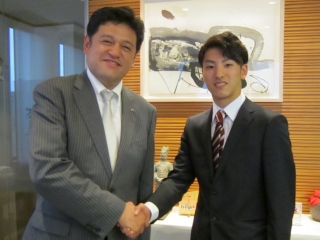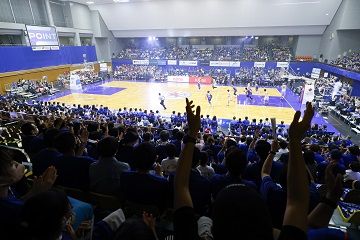 Participation in the Canned Bread Project

CMC participates in the hunger relief activity "Canned Bread Project" conducted by Pan Akimoto Co., Ltd. This project involves taking canned bread that had been stockpiled for employees in case of emergency, but will soon reach its expiration date, and sending it to famine and disaster-stricken areas overseas for use in relief efforts.